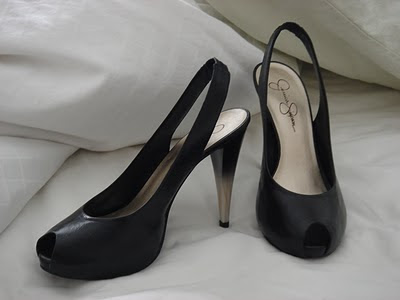 I have a confession to make: I love shoes. They are little pieces of art to me. Sadly, I am currently faced with getting rid of most of my footwear – not that I wore the ones pictured above very much. Those were more for sitting and admiring on a shelf – too painful to actually walk in!
Another confession: I suffer from a rare connective tissue disorder that has recently become exacerbated, so that the nodules/benign tumours I walk on every day have grown – quite a lot. It is a progressive, irreversible condition that causes pain and disability. Up until now, I have mostly ignored it and carried on, but the recent flare-up of my disease has forced me to make some adjustments.
I am very sad to have to purge my collection of shoes, like Dansko clogs and cute flip-flop style Birkenstock sandals (pictured below in 2014 – love the leopard print), as I can no longer wear anything with an arch, especially a hard arch like my favourites mentioned.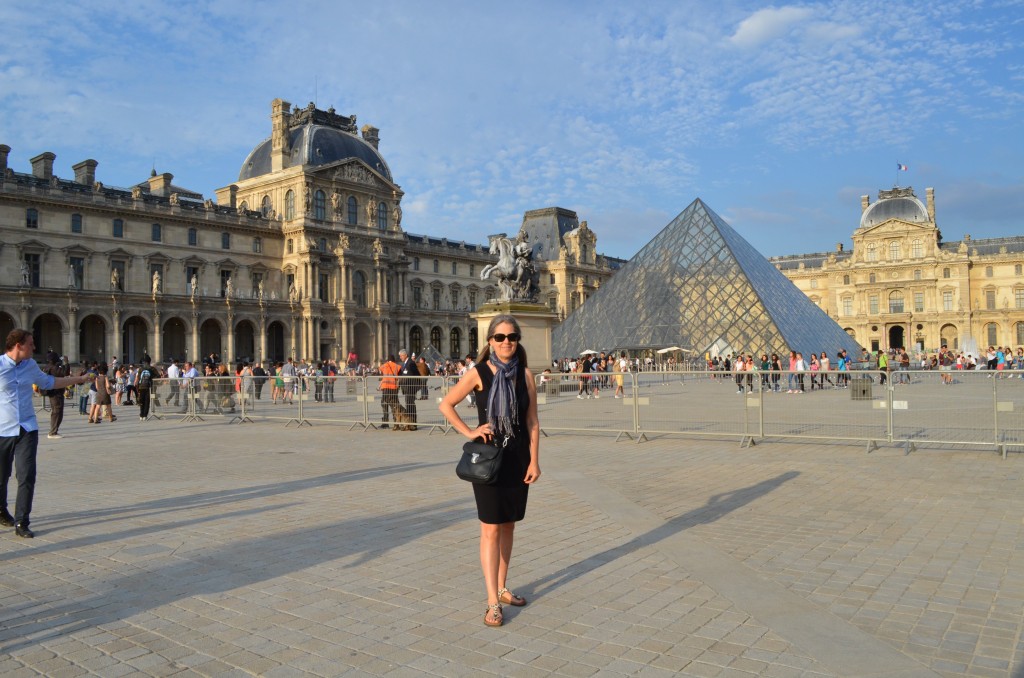 I think it is about time I shared with readers the struggles I have been having with my health and how I began my journey to try and improve things through diet and lifestyle. I am now 56 years of age and despite feeling more energetic than I used to (somewhat more functional), I still have to deal with the fallout from years of unhealthy eating and living a crazy, stressful life. Having adrenal burnout, thyroid problems and chronic pain means I have had to drastically limit what I do to allow healing a chance to stick.
My most pressing concern at the moment is the aforementioned genetic condition, usually triggered by some sort of trauma. It is known as Plantar Fibromatosis or Ledderhose Disease (my brother has it in his feet plus Dupuytren's Disease which is basically the same disease in the hands).
Imagine walking on rocks about the size of grape tomatoes. It becomes really painful after a short time, and continuing to do so means aggravating the nodules so they become even bigger. Unfortunately, the only proven treatment is cancer treatment – radiation. This has been proven to halt the disease, at least for awhile so I am not ruling it out entirely – the consequences of not treating are pretty dire with life in a wheelchair a distinct possible end point. For now, though, I am trying to do everything I can to heal without resorting to radiation therapy. In the photo below, you can see the aggravated, raw nodule (there are actually a couple of them grouped together) in my left foot.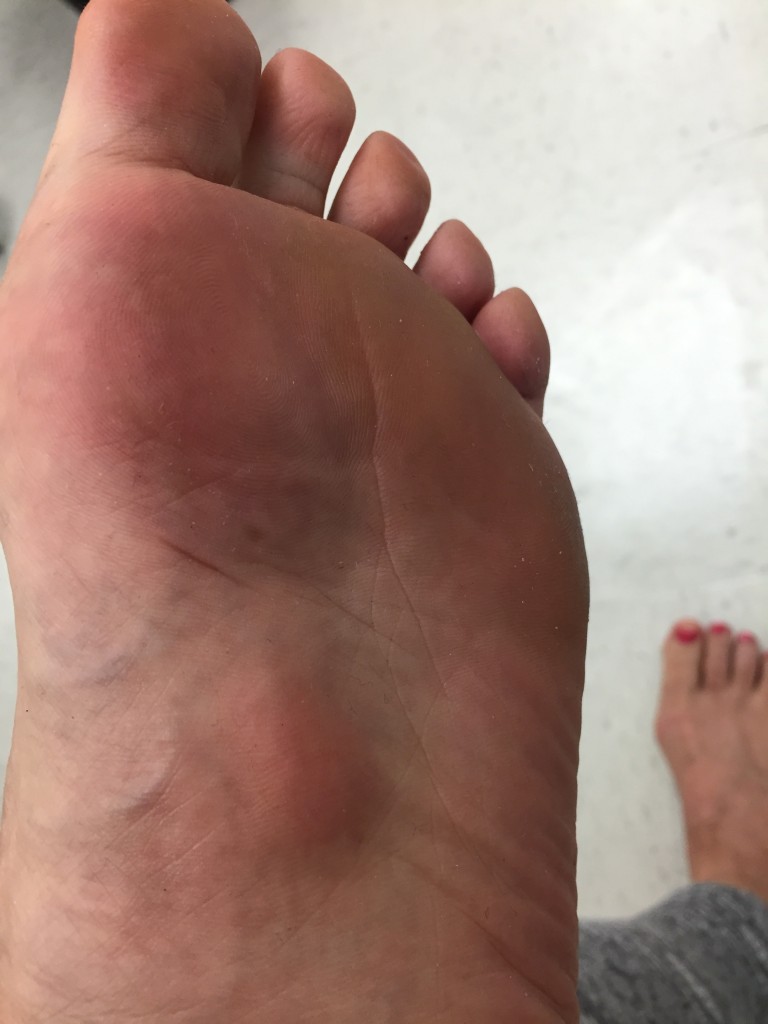 I believe it all started when I was into running (bad idea) and suffered from plantar fasciitis and Morton's Neuroma. I remember noticing a tiny, pea-sized nodule in the middle of my arch but did not realize at the time it was not normal. I think things were exacerbated by poor shoe choices, all orthopedic types of shoes generally, but way too hard and high in the arch so rubbed on the tiny nodule.
After a recent trip where I was unable to keep up my health lifestyle and nutrition routine I experienced a flare-up of symptoms and growth of the nodules, so I am now working on calming things down with a number of alternative modalities. I have also recently discovered a knuckle pad on one of my fingers which is a precursor to Dupuytren's so I am very interested in fending off that problem if I can with an anti-inflammatory diet.
I spent over a decade completely ignoring my health – after my morning commute, breakfast was coffee and a bagel with cream cheese – no fiber, not much nutrition and no protein. I spent much of my day (at least during the week) sitting, typing and guzzling cup after cup of coffee to boost my flagging energy. Lunch was haphazard, but usually consisted of some form of wheat with cheese like pasta or pizza. Sugary treats and chocolate were a staple. Dinner was similar to lunch, often fast food, with nary a vegetable in sight. I was a very unhealthy, processed-carb and sugar vegetarian with a way too fast-paced life.
I managed to get away with it (sort of) for awhile but eventually became chronically exhausted. After a couple of car accidents (where I was hit from behind) I got a diagnosis of Fibromyalgia in addition to the Chronic Fatigue Syndrome I already suffered from.
It was when I had my first child at 35 that things really got bad. That is when my "bread and cheese-a-tarian" diet and stress-filled lifestyle caught up with me and I crashed. The birth was problematic in that my son was overdue and there was meconium in the amniotic fluid. Then, I almost immediately got mastitis and at my six-week Lamaze reunion I was admitted to hospital with what proved to be septicaemia (blood poisoning) and an abscess from breast feeding. During surgery for the abscess, an artery was inadvertently cut and the next morning was traumatic – when the dressing was changed, blood began spurting everywhere and the nurses were unable to stop it. The doctor finally showed up and stopped the blood loss and told me I was lucky I was in hospital hooked up to an IV as opening it up when I suddenly lost all the blood saved me. I had to beg for a breast pump to keep things flowing as I was not about to give up on it at that point and didn't want more clogged ducts. I remember having to set alarms to wake myself to pump and the indignity of having some guy mopping the floor around my bed as I did so.
I managed to keep pushing myself to do everything that I thought was expected in life until my second child was born 5 years later. At that point I was having trouble functioning. I ended up in emergency with severe pain that may have been Shingles with an atypical rash (the neurologist I saw afterward disagreed with the emergency room physician's diagnosis) but I have always suspected something to do with my adrenals as the pain emanated from that area. I had frozen shoulder, once on each side separated by a few years (which I now know is related to Ledderhose Disease). I saw all kinds of health practitioners and learned that I had adrenal fatigue. I suffered chronic pain in my spine due to arthritis, herniated discs, torn glute muscles and tendinosis after a rollerblading accident, several 1 cm vertebral hemangiomas, a fractured tailbone, osteopoenia and scoliosis.
Fast forward about 15 years and I am still dealing with the fallout of not listening to my body for so long. In 2011 I went back to school and continued my study of the body & nutrition that I had initially pursued by doing part of a Bachelor of Science in Kinesiology. My favourite course while studying with Simon Fraser University was Nutrition so I chose to study that in-depth, graduating in 2014 with a Diploma in Applied Holistic Nutrition.
I am not saying never, ever to radiation as that is preferable to being unable to walk. It has been proven to work to halt and sometimes reverse the disease a little with minimal adverse effects. The amount of radiation is very small in comparison to cancer treatment and it is in an area, the foot, where no internal organs could be affected locally. I just need to try to get to the root of the problem first and improve things with natural means if it is possible.
My chiropodist has been giving me LED light and cold laser treatments. I have been applying SSKI (a super saturated form of potassium iodide) and DMSO plus castor oil (this can be used in hot packs as well) to my nodules and eating an anti-inflammatory diet. Apple Cider Vinegar has also been mentioned as a possible treatment (since it has enzymatic effects) so I might try that as well, with the DMSO to drive it into the nodule/benign tumor. Some of my treatments include largish doses of PABA, Vitamin E (the best one is A.C. Grace Company Unique E), turmeric (for curcumin's anti-inflammatory effect and natural TGF Beta inhibition), NAC (n-acetyl-cysteine) and avoiding shoes with arches so I don't aggravate the nodules. I am also trying some Chinese herbs on the recommendation of my TCM doctor plus powdered sea cucumber (also known as sea snail, which is just as icky as it sounds) as he tells me I am very weak.
Another factor in my flare-up is subclinical hypothyroidism and low iodine levels so another supplement I have been taking is iodine (my functional medicine doctor prescribed Iodoral). If you are not sure you have low iodine levels, try eating some seaweed on a daily basis instead as you can get too much. I also have Raynaud's Syndrome, another thing I discovered when breastfeeding – interestingly, both thyroid problems and Raynaud's are connected to Ledderhose Disease.
I would like to also share that for anyone else dealing with this little known but not as uncommon as you might think disease (it does seem to be more common in certain ethnic groups, especially those with Viking blood) there is a wonderful support group on Facebook plus a website. If you or someone you know is suffering from this disease, you will find a wealth of information and support on the Dupuytren's Disease Support Group on Facebook.