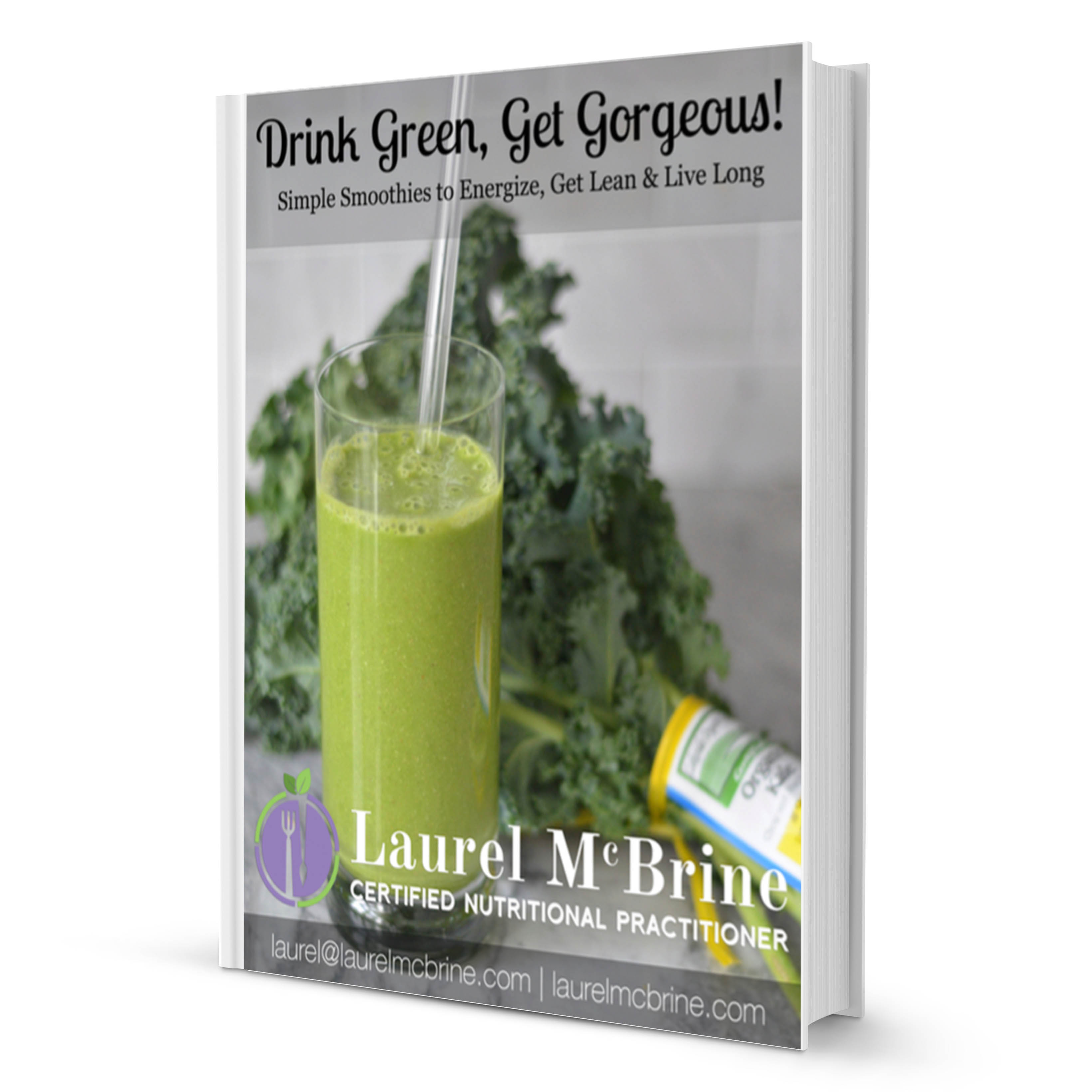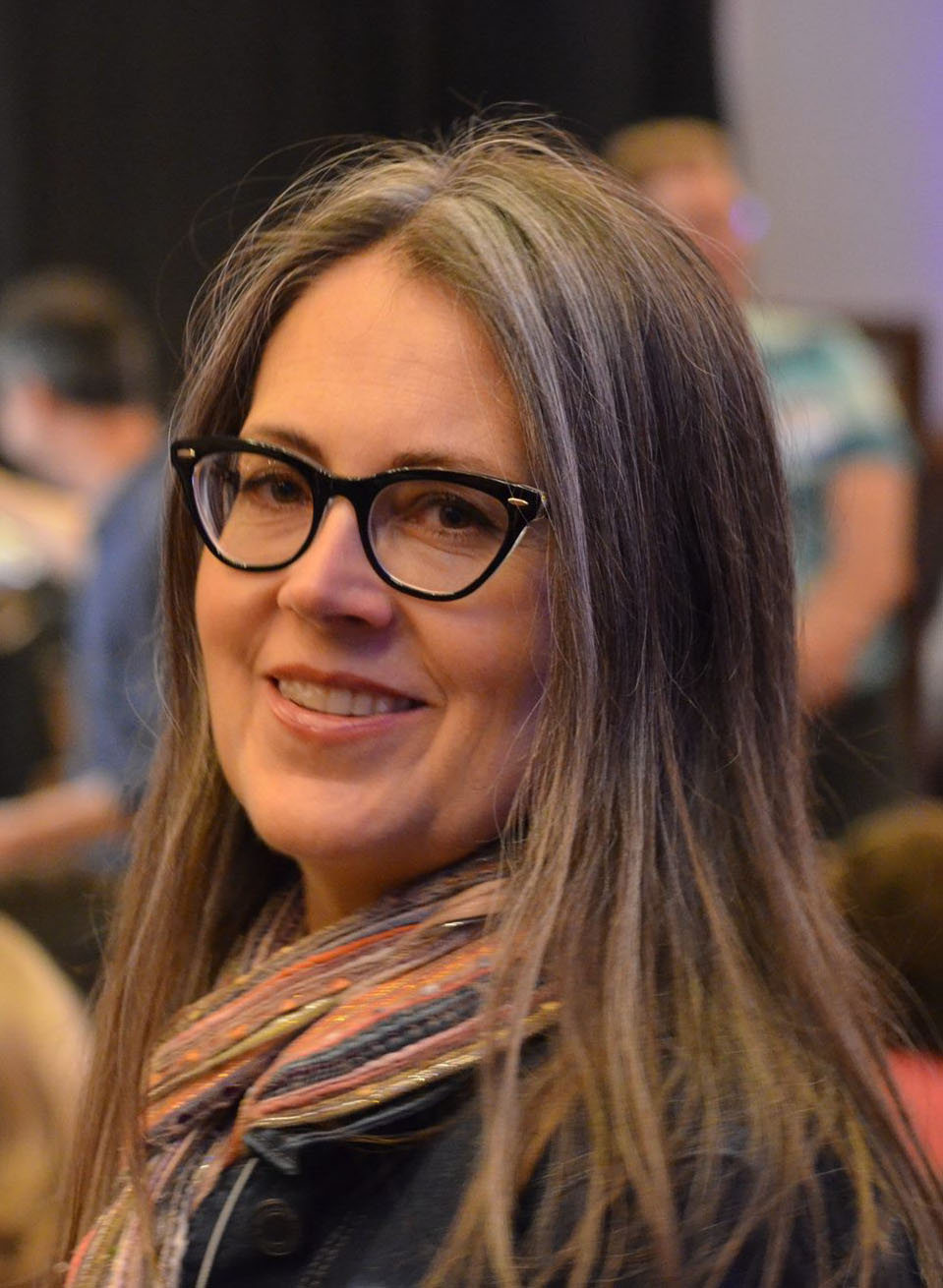 Be green, get lean, live long
Laurel McBrine is a Certified Nutritional Practitioner who completed an intensive program of study to receive her Diploma in Applied Holistic Nutrition, graduating with First Class Honours, from The Institute of Holistic Nutrition.
Laurel specializes in helping people overcome fatigue, age well, embrace healthy lifestyle habits and enjoy delicious, creative, plant-based cuisine & vegan/vegetarian support.
Laurel takes a thorough intake of symptoms her clients are experiencing to find and quickly correct imbalances and and deficiencies using nutrition, supplementation and lifestyle interventions.
Please join our community to receive FREE information about how to look and feel vibrant at any age.
look & feel great without diets

PROTOCOLS FOR HEALTHY AGING

solutions for exhaustion

preserve your bone density

vegan / vegetarian support & creative plant-based cuisine

pinpoint nutritional imbalances & deficiencies

detoxify and Beautify
Complimentary 15 minute phone consult!
Email today to book your FREE 15 minute phone consultation.

Holistic Nutrition recognizes the unique, biochemical individuality of each person, which requires a custom, personalized approach.

Get started on your journey to glowing health and vitality!
Let's Do It!