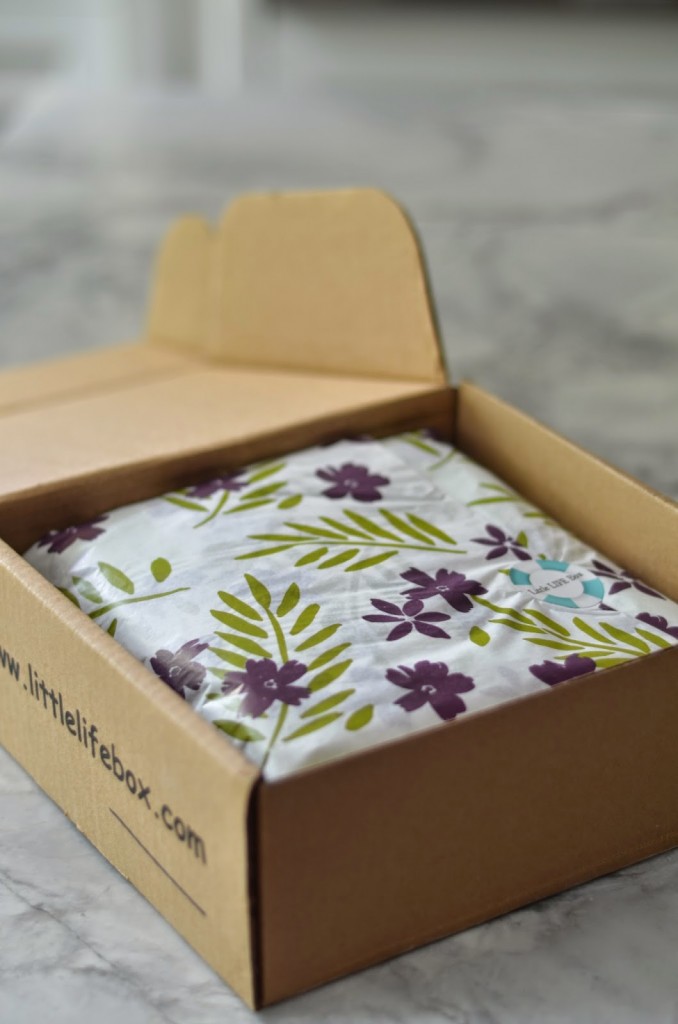 Who doesn't love a present?
Little Life Box
is a Canadian subscription service, packed with goodies for health conscious consumers. The boxes are shipped on the first Monday of every month. The samples even come gift wrapped!
If you decide to send the box to someone else, you can be sure they will be thrilled to get such a nice surprise – Little Life Box will even include a handwritten note from you!
A vegan option is available and you can save some dollars by pre-paying for multiple months. If you fall in love with one of the products, you can go to
the website for #littlelifebox
and read more about where to purchase the item.
Here are just some of the samples included in my box: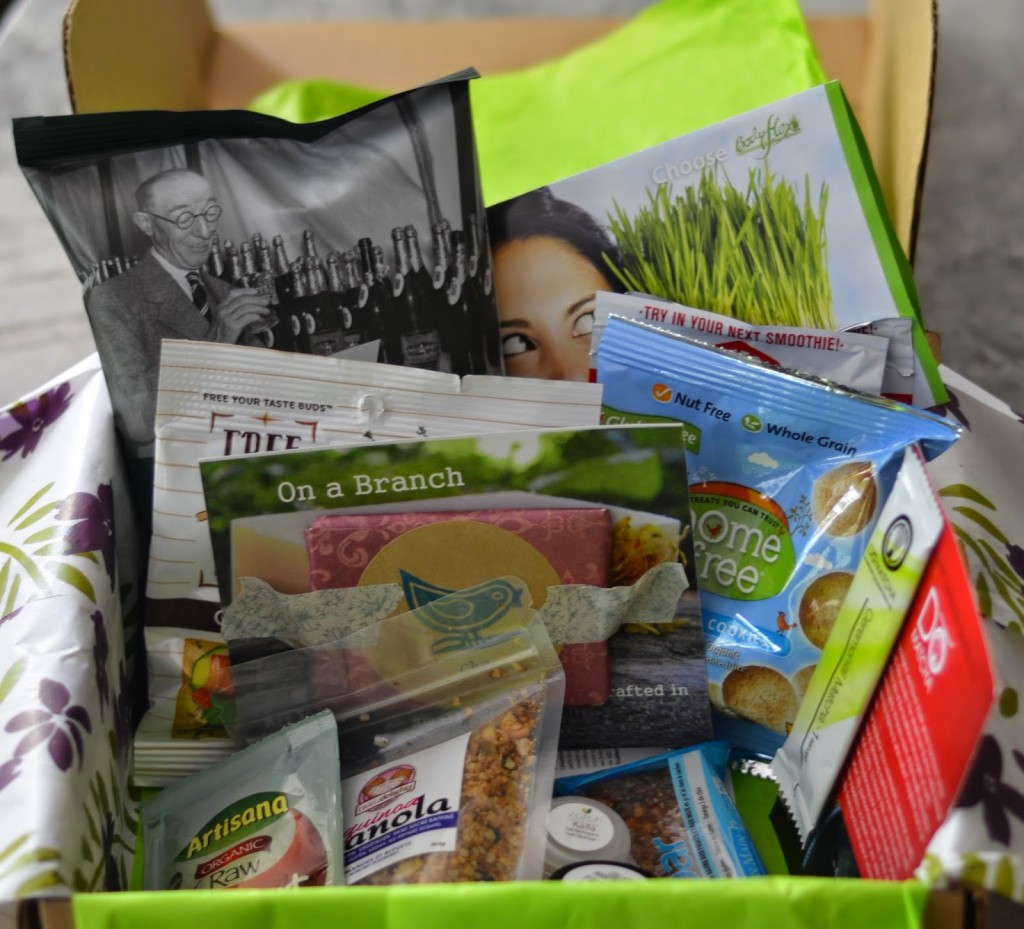 Just opened, ready to dive in!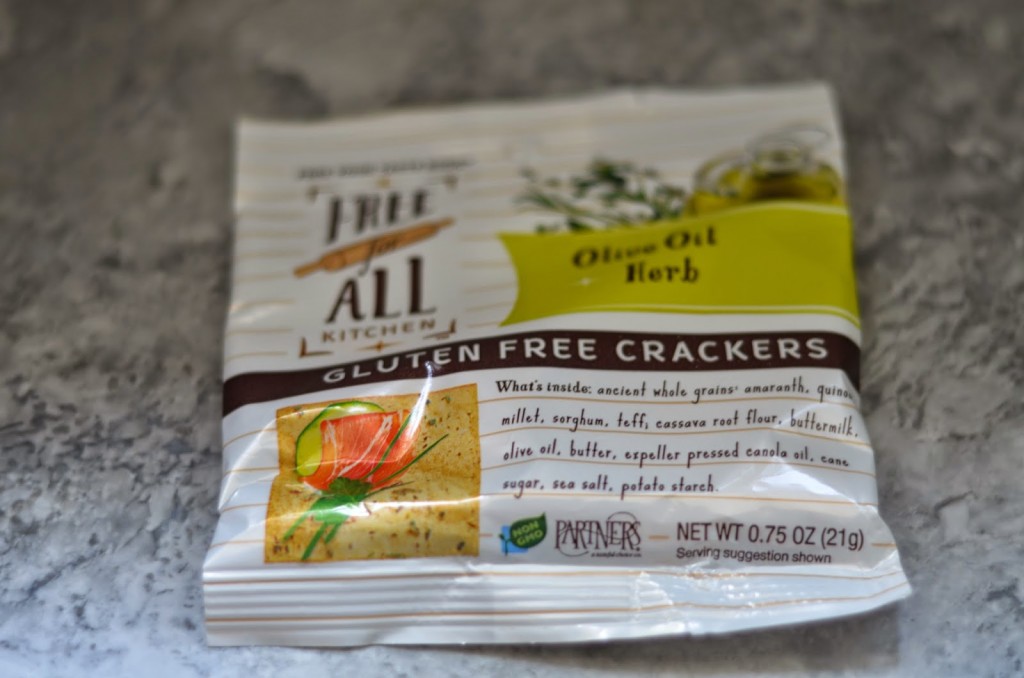 Delicious, crunchy crackers – also gluten-free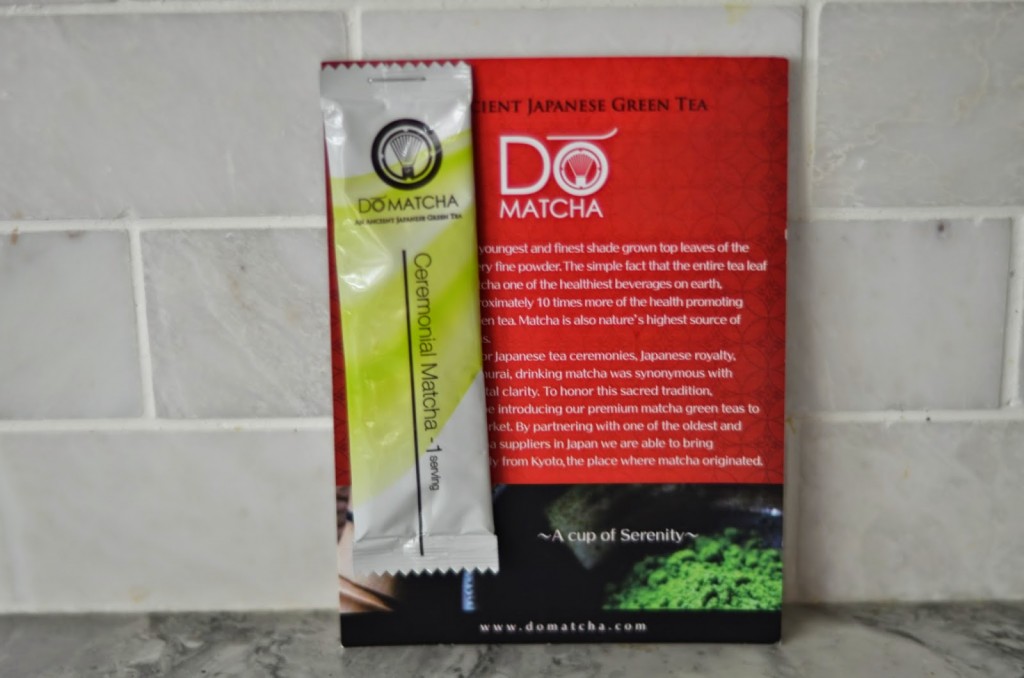 Matcha – great source of antioxidants!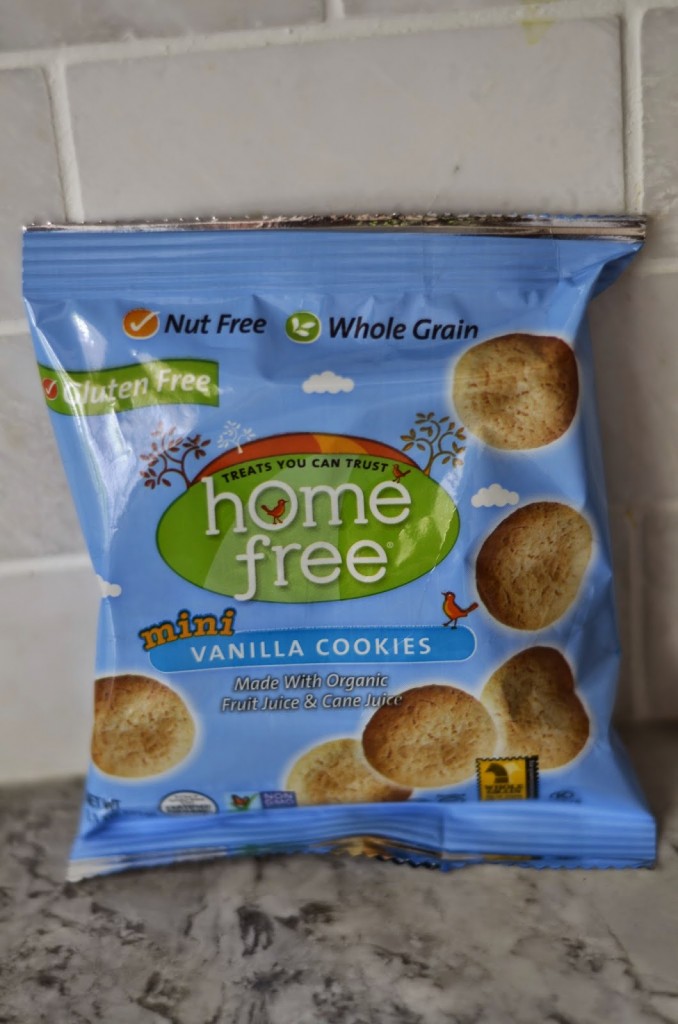 A treat – gluten-free, nut-free, whole grain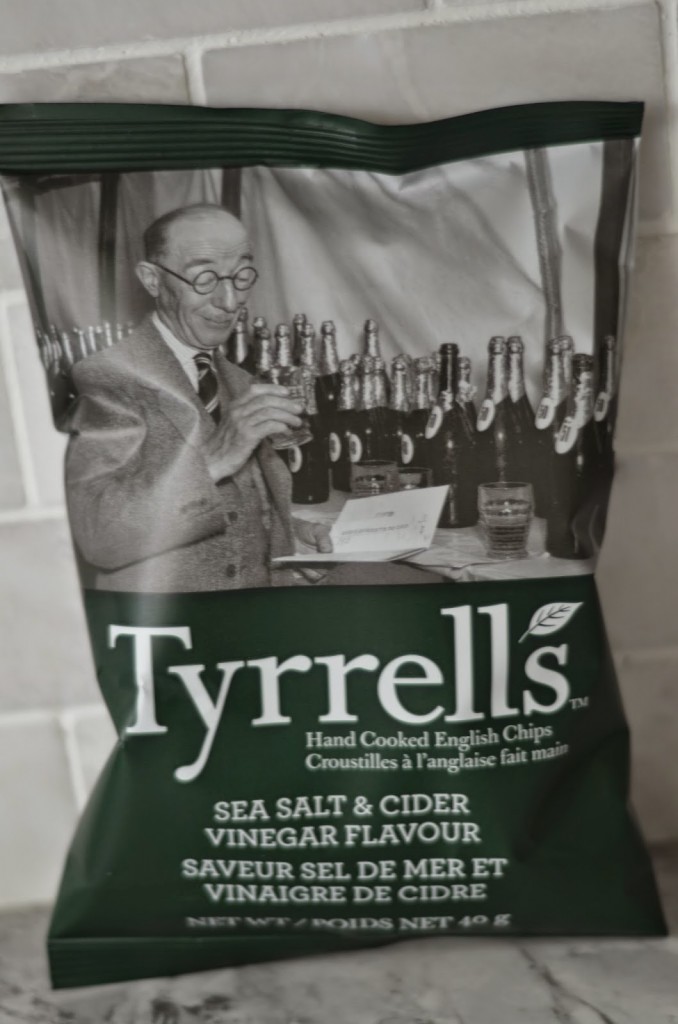 Another guilty pleasure – discovered these in Britain this year!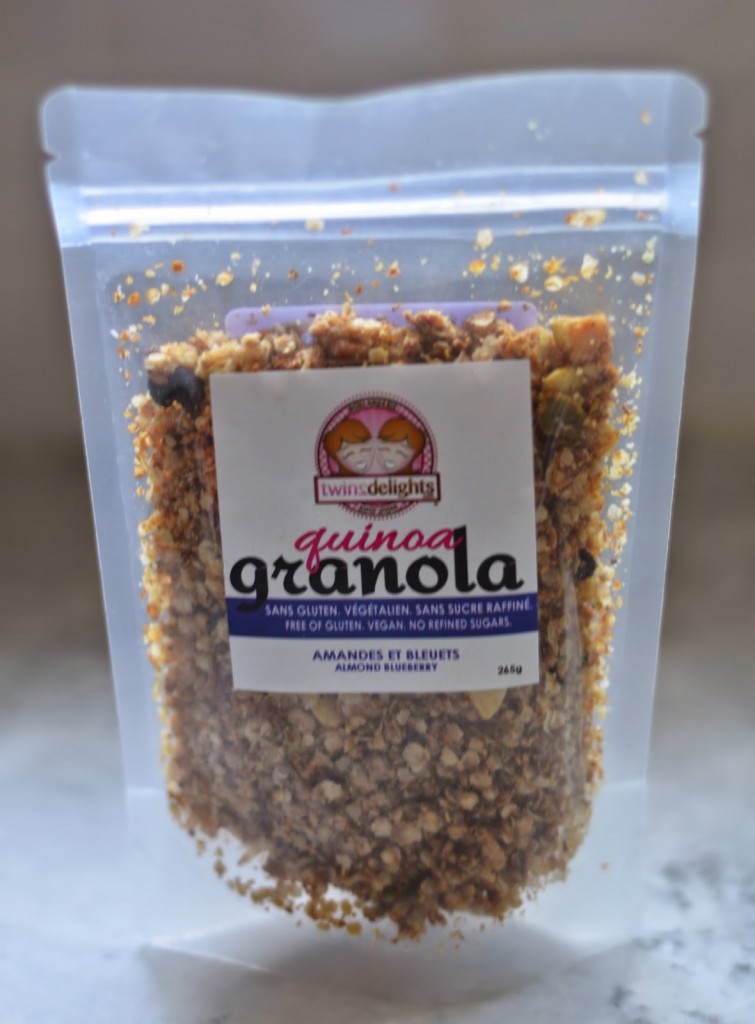 Vegan Quinoa Granola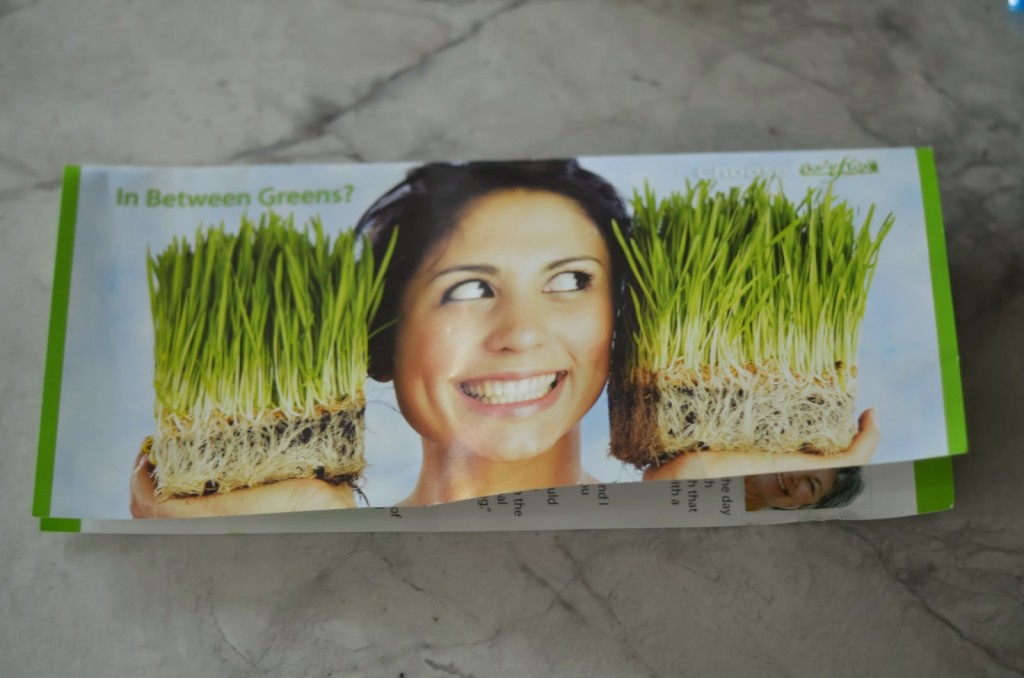 When you don't have time to juice here is a great option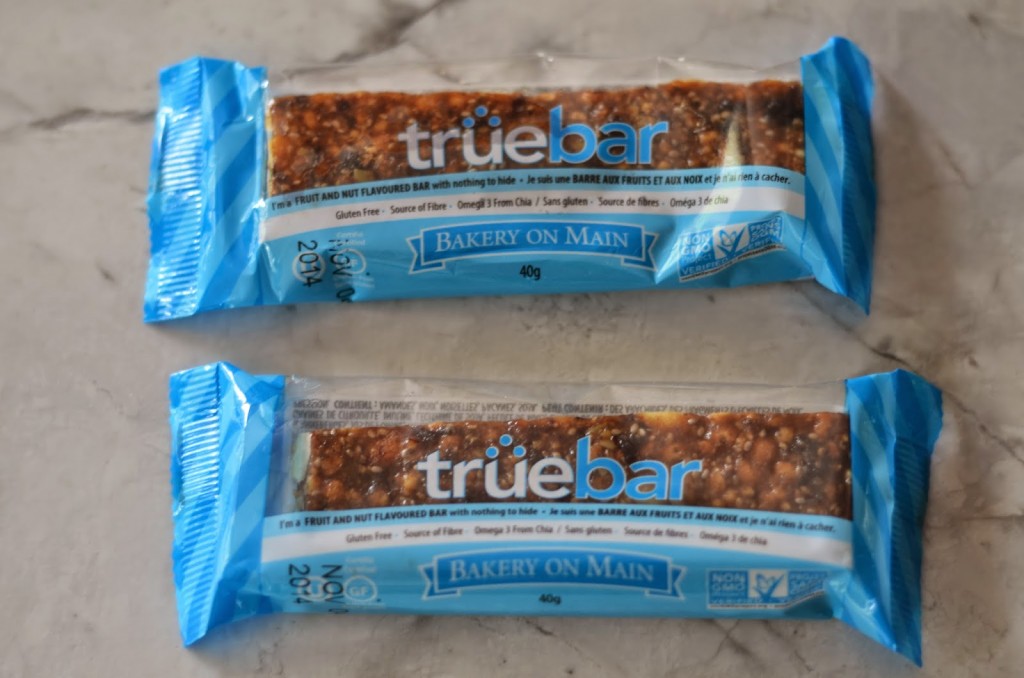 TWO yummy nut & seed bars!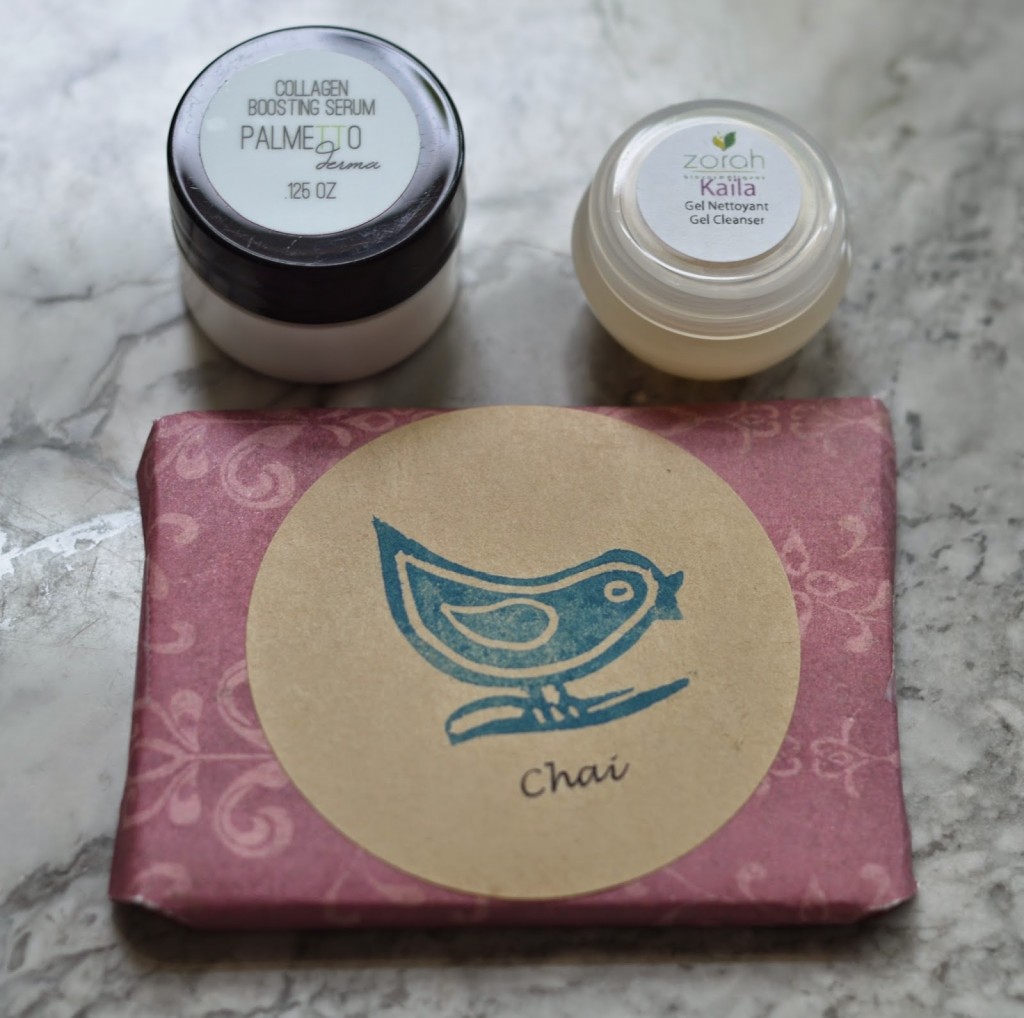 This soap smelled heavenly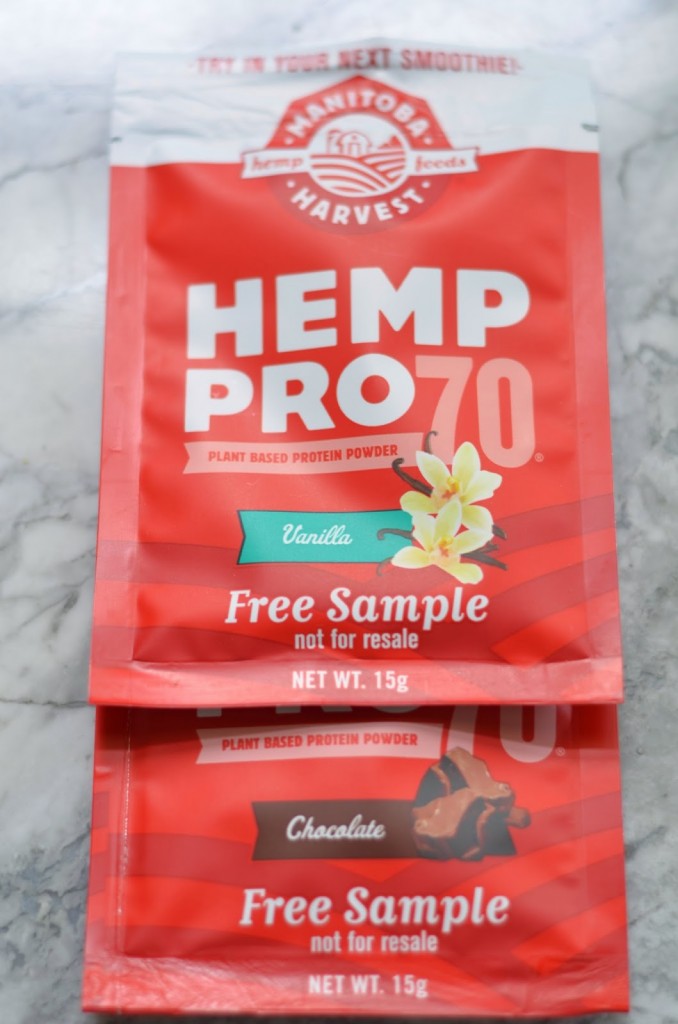 Hemp is a great protein & good fat source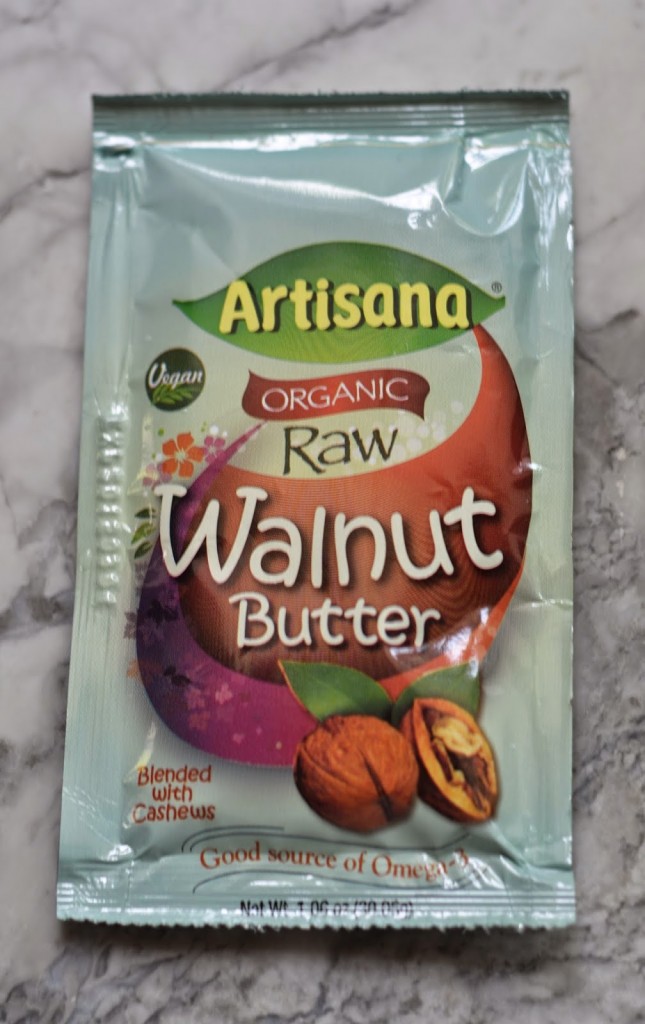 Great for travel!